Why learning from failures and mistakes matter in VUCA world?
"I've failed over and over and over again in my life and that is why I succeed."
- Michael Jordan
It's not a secret that the world is getting more uncertain and volatile. Examples of Brexit, election of Trump and just recently the huge stock market fluctuations in almost all indices. Even if it's almost impossible to forecast how the future will unfold, it mustn't prevent neither organisations nor individuals from adapting.
As entire jobs and positions are getting replaced by machines and a lot of people may need to get educated themselves multiple times during their careers. Needless to say, those who educate themselves to operate in multiple areas, are more adaptable to change even if they lose some specialist jobs in the short run.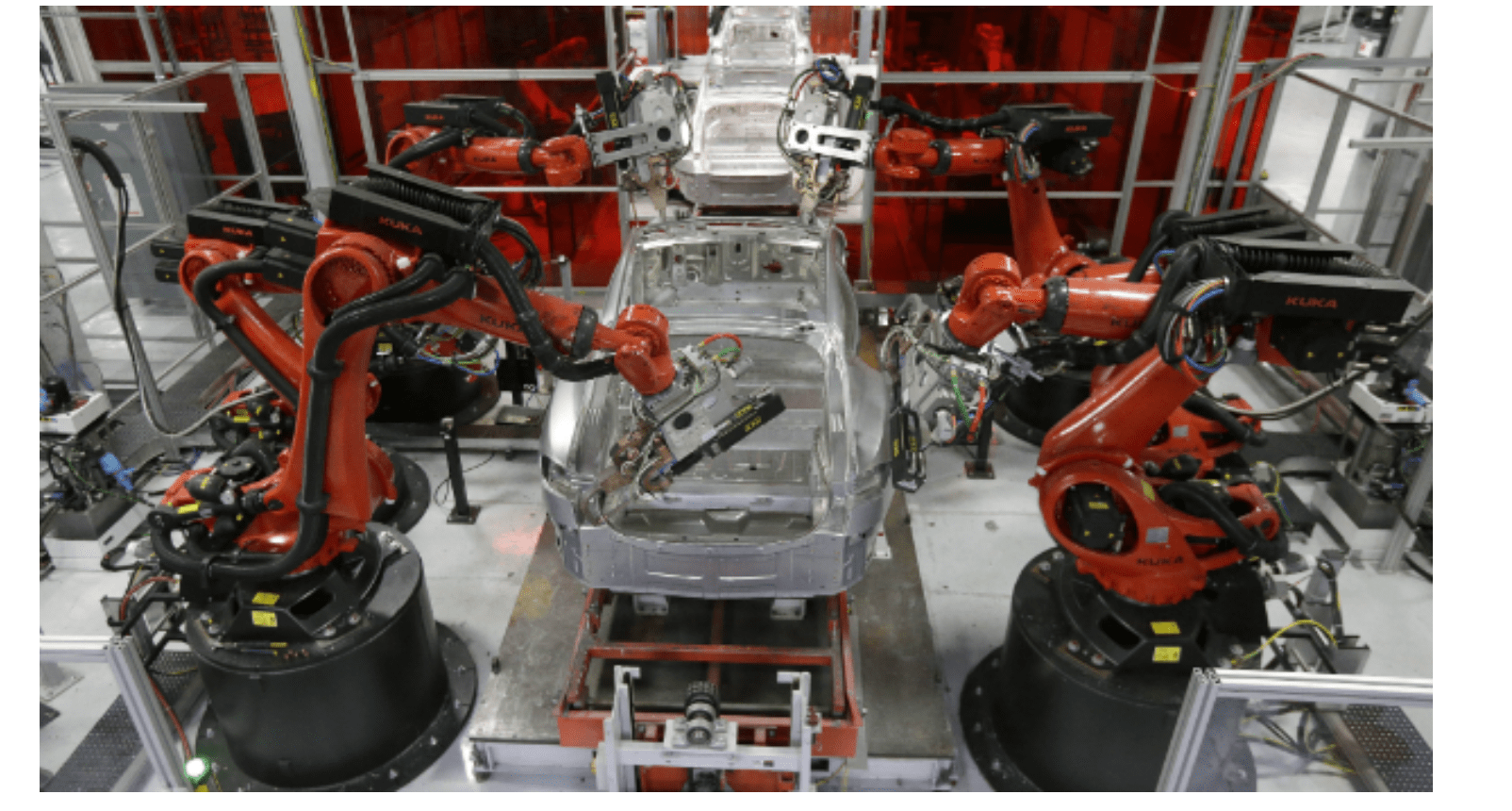 Robot factory workers in China.
Image source: https://home.bt.com/tech-gadgets/future-tech/9-jobs-overtaken-by-robots-11364003046052

Continuing this logic, as the VUCA world requires more and more knowledge and understanding of different areas and systems, it's a fact that no-one can know enough to solve every problem or exploit every opportunity. Hence, learning when issues arise and situations emerge, becomes progressively more important for both individuals, teams and organisations.
The paradox of evolution, improvement and ultimately success is that it always starts with failure and mistakes. What should be noted though is that when we learn and adapt to failures, we should keep those failures to levels that are less than destructive or harmful. What this means in practice is that we identify, document and investigate those lower level signals that happen more often than expensive crises.
It's better to learn from near misses than accidents. It's cheaper to fix small quality defects early in the process rather than after the product or service is already delivered to customer. It's more profitable to hear out and correct the negative feedback than let the customer churn. That's why we keep telling that reporting observations is indispensable. No-one can know everything.
How does this all links back to the VUCA world? The thing is: VUCA reveals itself with new sources of failure, new types of problems, new breed of risks AND of course new sorts of opportunities, chances and ideas. It's up to everyone to stay aware to make sure those things get documented and acted upon.
This blog post is the 6th in our VUCA Blog series. For more on this topic, see our previous blog posts:
Want to dive even deeper? Download our FREE White Paper about the subject:
---
We are building the world's first operational involvement platform. Our mission is to make the process of finding, sharing, fixing and learning from issues and observations as easy as thinking about them and as rewarding as being remembered for them.‍
By doing this, we are making work more meaningful for all parties involved.
More information at falcony.io.

Arttu Vesterinen
Chief Executive Officer
Related posts
"If you want to increase your success rate, double your failure rate."- Thomas J. Watson
Involve your stakeholders to report
At Falcony, we create solutions that multiply the amount of observations and enable our customers to gain greater understanding of what's going on in their organisations, areas of responsibility and processes.